When your products need to be flawless every time, your metal powders do, too. 
At AP&C, we apply our unique advanced plasma atomization technology (APA), unmatched expertise in additive powders, and unparalleled testing and quality standards to everything we make. We specialize in creating powders that are highly spherical with high processability, excellent flowability and no porosity. That means fewer defects, more efficient processing, and superior quality. 
AP&C, what perfection is made of.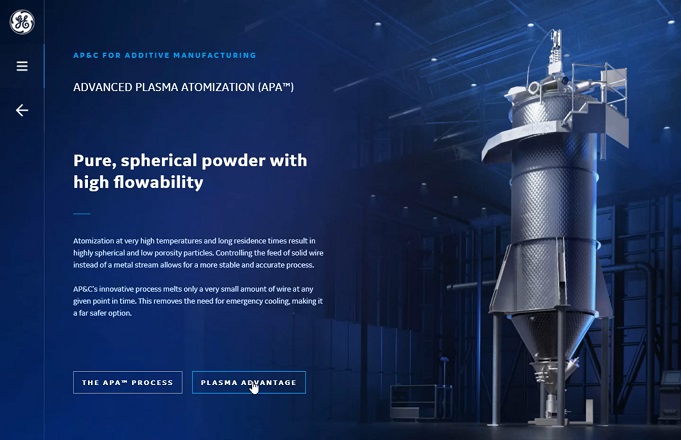 AP&C
When your products need to be flawless every time, your metal powders do, too. AP&C's unique Plasma Atomization technology yields powders that are highly spherical, dense and uniform with exceptional flowability for consistent results in the additive manufacturing process.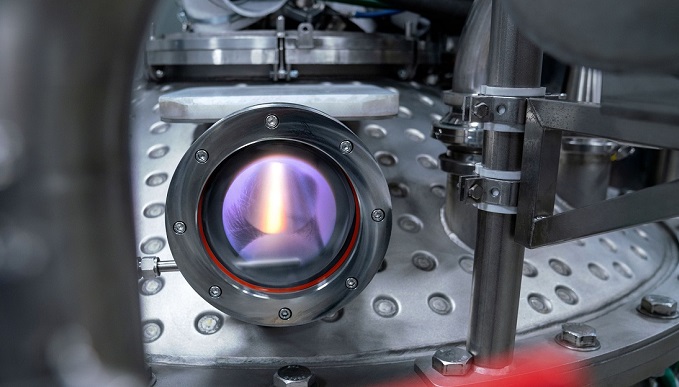 Additive Manufacturing Powder Supply Chain: Fundamentals for Highly Regulated Industries
This paper helps companies working in highly regulated industries ascertain what to look for in an additive manufacturing feedstock supplier and how to help their current supply chain mature.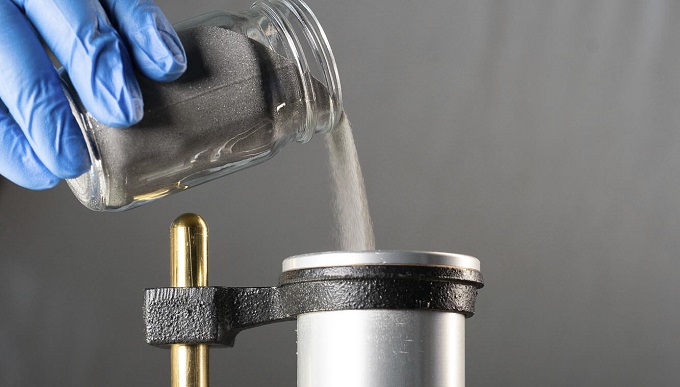 Aluminum white paper
Aluminum alloys are essential powders in the world of additive manufacturing (AM). However, the aluminum alloys process window is smaller than other AM alloys; therefore, the selection of the correct powder from the beginning of the production cycle is key to ensuring dependable properties.
In this paper learn how the particle size distribution (PSD) cuts and the atomization process impact the quality of the powder.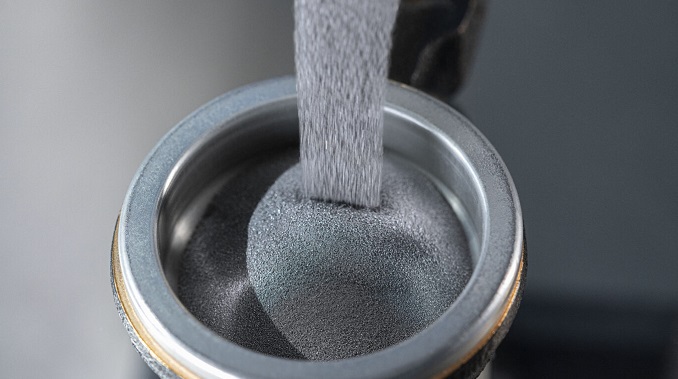 Powder Reuse white paper
This paper considers the choice of powder reuse strategies in the industry which will drive cost, ease of implementation and quality. It also intends to provide insight on the basics and factors affecting a successful powder reuse study.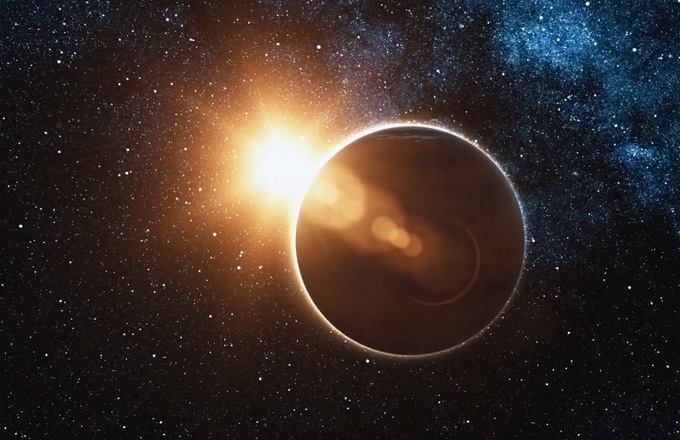 AP&C Powder Metallurgy Materials
As specialists in spherical metal powder production designed for additive manufacturing, AP&C offers quality powders for all additive manufacturing technologies. Our precision powder is available at competitive prices–allowing for reliable and cost-efficient production. 
What perfection is made of.
We'll get to know your needs and priorities to help determine the design, engineering and powders that can accelerate innovation in your business.