When your products need to be flawless every time, your metal powders do, too. 
At AP&C, we apply our unique advanced plasma atomization technology (APA), unmatched expertise in additive powders, and unparalleled testing and quality standards to everything we make. We specialize in creating powders that are highly spherical with high processability, excellent flowability and no porosity. That means fewer defects, more efficient processing, and superior quality. 
AP&C, what perfection is made of.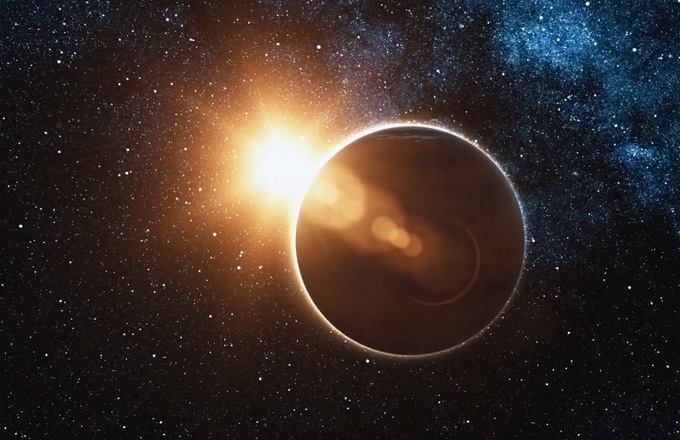 AP&C Powder Metallurgy Materials
As specialists in spherical metal powder production designed for additive manufacturing, AP&C offers quality powders for all additive manufacturing technologies. Our precision powder is available at competitive prices–allowing for reliable and cost-efficient production. 
What perfection is made of.
We'll get to know your needs and priorities to help determine the design, engineering and powders that can accelerate innovation in your business.