AP&C has 10+ years of experience working with major biomedical and aerospace OEMs. And is the only company able to supply the highest quality AM powder at competitive price points. 

Our mission is to enable the production of high quality parts made from Titanium and other high melting points alloys in additive manufacturing and powder metallurgy processes. We continuously invest in R&D to optimize the proprietary Advanced Plasma Atomization process to provide the best quality product for our customers. 
Talk to a specialist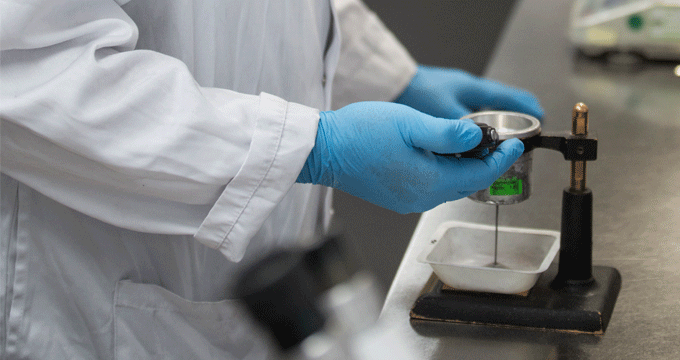 Additive powders
AP&C's powders are highly spherical, low in porosity, and contain minimal satellites offering exceptional flow and packing density. It's our mission to provide a secure supply chain of high-quality powder and to participate in the advancements of our customers' additive manufacturing journey to build competitive and innovative parts.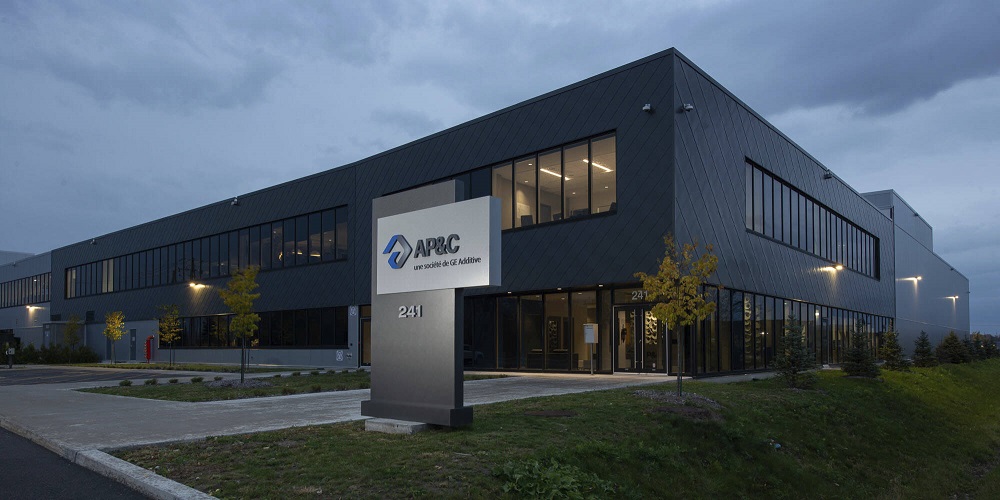 Locations
Two independent production facilities located near Montréal, QC occupying 130,000 sq. ft with installed capacity of 800 tons per year.
Headquarter
3765 Rue la Vérendrye #110
Boisbriand, QC J7H 1R8, Canada
241 Rue Allée du Golf
Saint-Eustache, Québec
Canada,J7R 0L5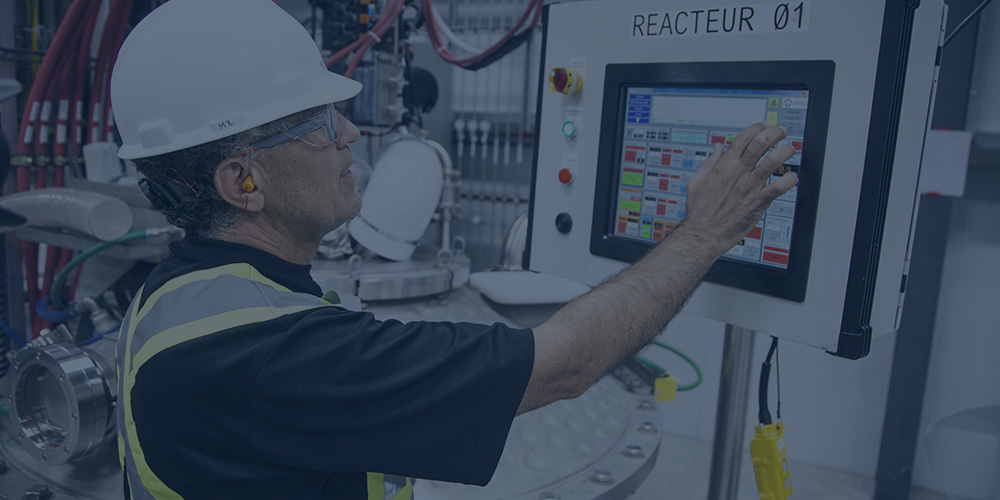 Careers
GE Additive is a world leader in additive design and manufacturing, a pioneering process that has the power and potential to transform businesses. Through our integrated offering of expert consultancy, advanced machines, software and quality materials, we empower our customers to build innovative new products. Products that solve manufacturing challenges, improve business outcomes, and help change the world for the better. We partner with a range of industries, from aerospace to energy, automotive to healthcare, guiding their additive journeys and supporting them with our additive knowledge and experience.
Discover new growth potential for your business
We'll get to know your needs and priorities to help determine the machines and powders that can accelerate innovation in your business.