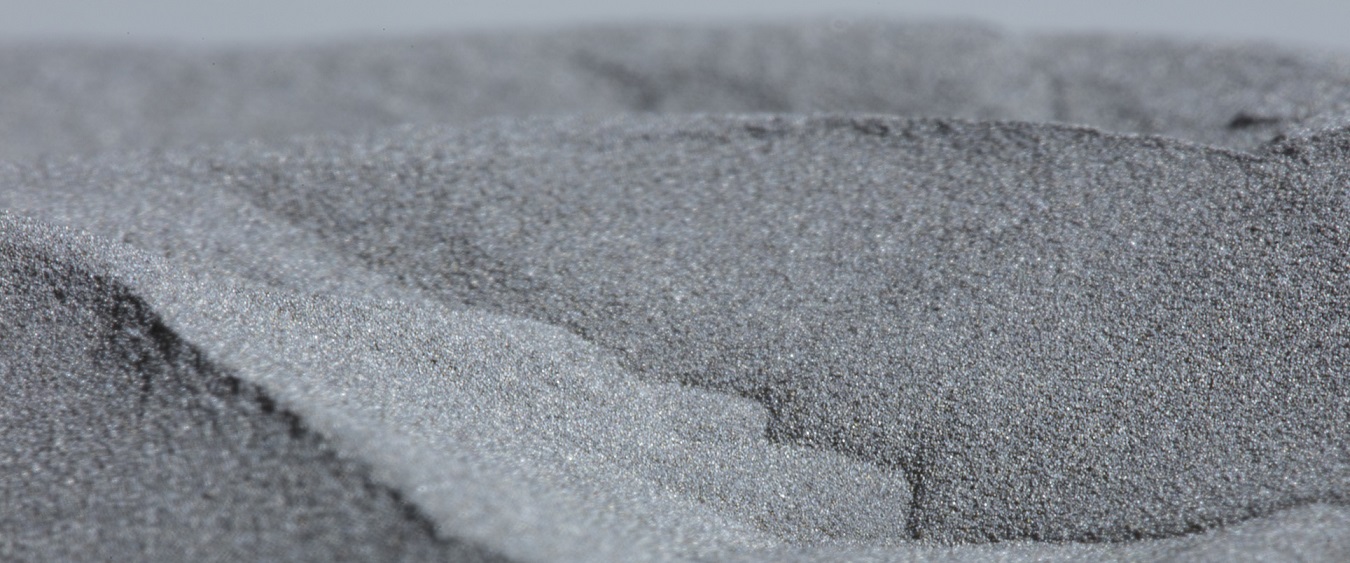 Hot Isostatic Pressing (HIP)
This process is used to produce full density parts with great mechanical properties even with the finest materials.
Contact an AP&C powder specialist
The hot isostatic pressing process combines high temperature (up to 2200ºC) and isostatic inert gas pressure (from to 100 to 3100 bar) in a high pressure containment vessel. Heat and pressure, applied simultaneously, eliminate internal voids and residual porosity therefore improving fatigue resistance of fabricated parts and resulting in a very fine grained structure.
 
Advantages
Great flexibility in the design, chemical composition, particle size distributions used and form
Increases material properties such as resistance to stress, cracking and corrosion and removes air bubbles
Allows manufacturing with irregular shapes and complex geometries
Creates uniformity of properties in all directions (isotropic)
Reduction of costly operations like machining and welding
Improves process safety by the elimination of critical welds
Possibility of graded structures (solid/powder) with perfect bonds between the layers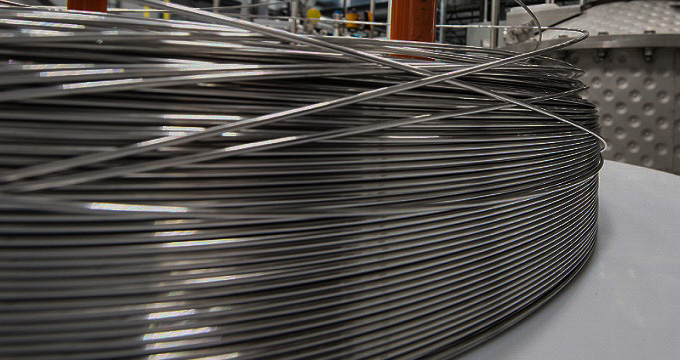 Main areas of application
Aerospace
Medical and biomedical
Precision casting
Composites
Welding, joining and bonding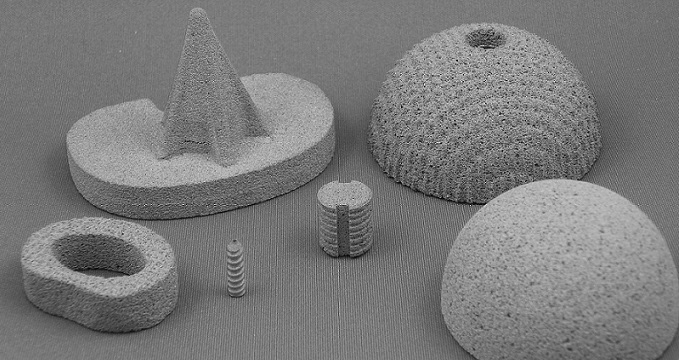 Commonly HIP processed parts
High quality titanium parts
Super alloys castings
Jet engine components
Composite materials tools
Generator shafts
Bone replacement prosthesis
Medical implants